The Redemptorists
The Redemptorists are a congregation of priest and brothers who preach the gospel to the poor and most abandoned.
We also have a deep devotion to Our Mother of Perpetual Help, and are the keepers of her Icon at the Church of of Sant'Alfonso in Rome.
Visit Our Site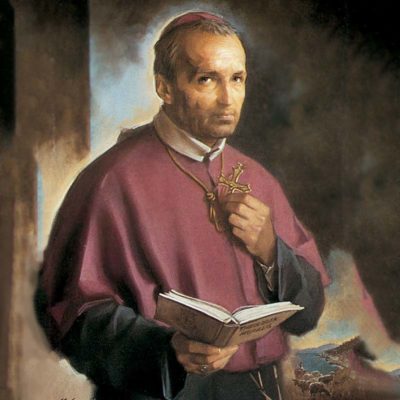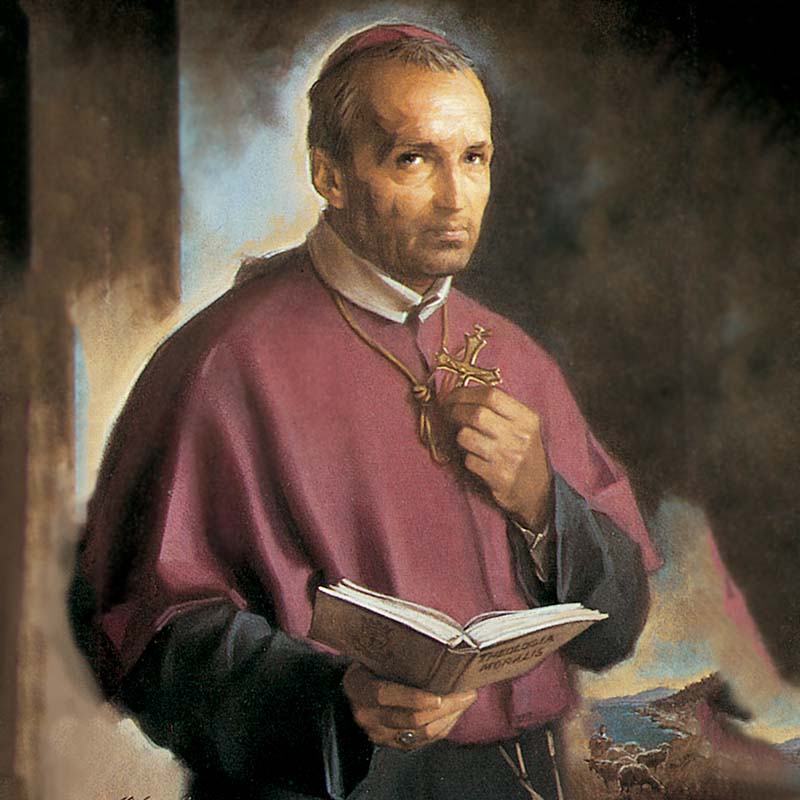 Our Tradition
Our founder, St. Alphonsus Liguori, was a spiritual pioneer of 18th-century Italy. Concerned with the poor and spiritually abandoned, he brought the Christian traditions of prayer into the busy streets of his native Naples and neglected villages of the countryside, arousing the sentiments of the common people to seek God. He was named a doctor of the Church in 1871 by Pope Pius IX.
Of his many gifts, St. Alphonsus' understanding that the heart of contemplation is worked out in a person's daily struggle to forge a life that is built on unceasing prayer, moral behavior, and love of neighbor, remains his most enduring legacy.
Since 1866, the Redemptorists have spread devotion to Mary under the Icon and title of Mother of Perpetual Help. In that year the Redemptorists asked Pope Pius IX for permission to move the icon, formerly hung in the Church of St. Matthew in Rome, to their new church, San Alfonso, which was built on the location of St Matthew's. The pope gave his permission, and told the Redemptorists to "make her known throughout the world."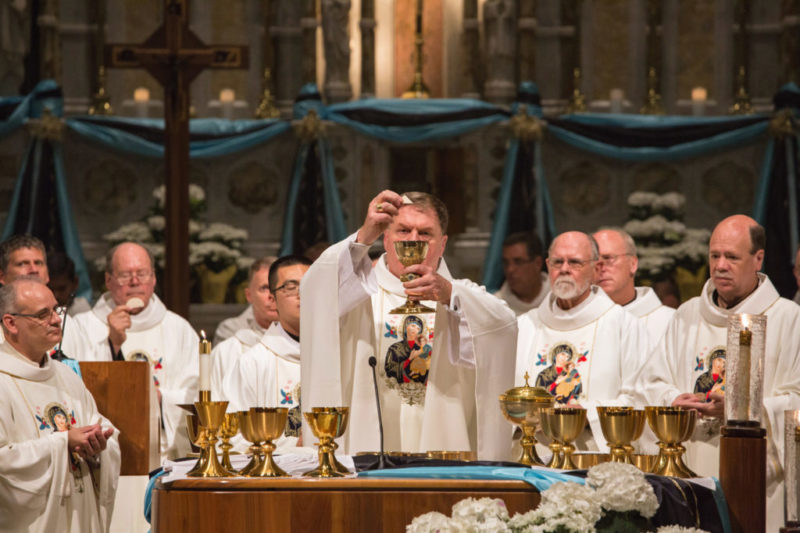 Our Mission
To preach the Gospel to the poor and most abandoned in a wounded world. In this spirit, we spread the good news of plentiful redemption from the slums of Abuja, Nigeria, and the banks of the Amazon in Brazil, to the rural hamlets of the Mississippi Delta. And in all that we do, we are inspired by a deep devotion to Our Mother of Perpetual Help.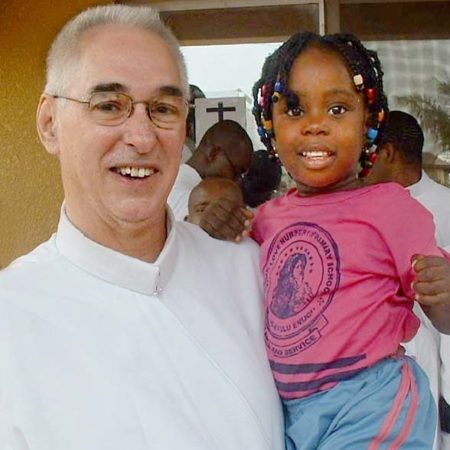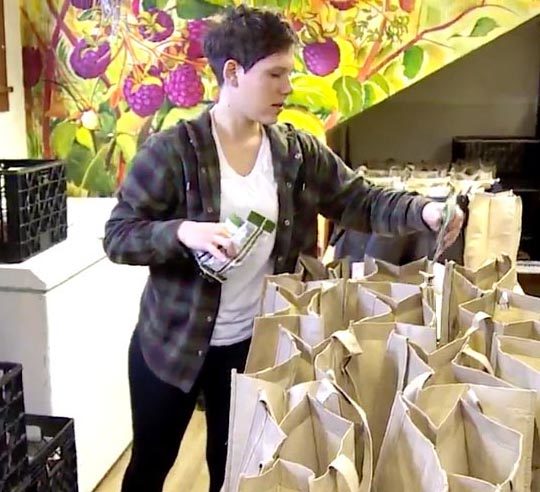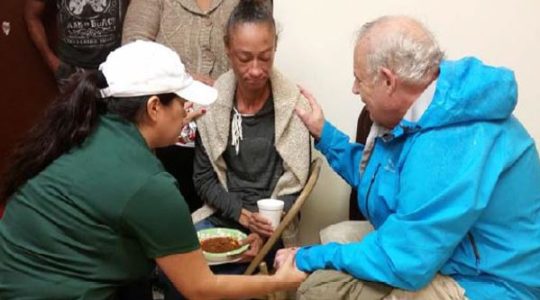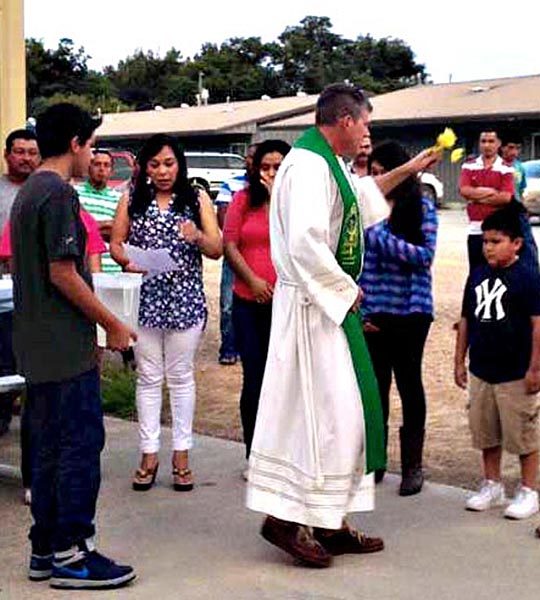 Redemptorists of the Denver Province
You can find us in soup kitchen, hospitals, in marriage prep programs, prison and deaf ministries, in inner city mentoring programs, and in parishes throughout the western United States, Nigeria and Brazil.