 404
WE SORRY THIS PAGE IS NOT FOUND
Browse Our Directory of Pages
Please browse our website and our directory of available pages on our landing page.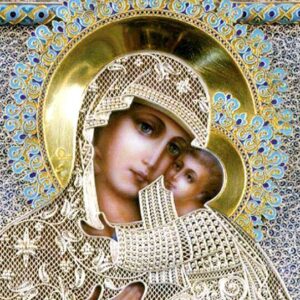 Our Mother of Perpetual Help
The Redemptorist Congregation of priest and brothers are the only religious order currently entrusted by the Holy See to protect and propagate a Marian religious work of art. In the Eastern Orthodox Church iconography, the image is known as the "Virgin Theotokos of the Passion" due to the instruments of the Passion of Jesus Christ present on the image.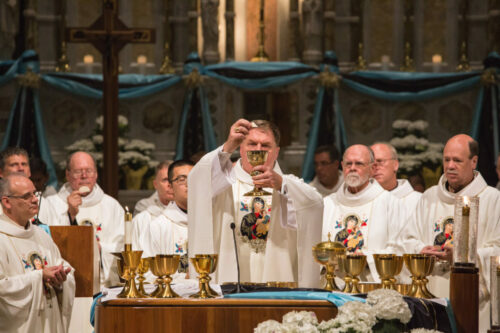 About the Redemptorists
The Redemptorists are a Catholic congregation devoted to Our Mother of Perpetual Help. They preach the gospel to the poor and most abandoned in a wounded world. They spread the gospel from the slums of Abuja to the rural hamlets of the Mississippi Delta. In all they do they are inspired by a deep devotion to Our Mother of Perpetual Help. Out of this devotion, the Redemptorists created Mary Pray for Us. It is our profound prayer that all who visit this website will also feel the joy of Our Mother's constant presence and protection in their lives. Please also join in the Church's evangelical mission by telling a friend about Our Mother of Perpetual Help. God bless you!