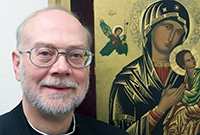 Welcome to the Spring Edition of Hope! The Easter season is a time to celebrate the great joy of the Resurrection. As a community we have much new life to celebrate this year. In the spirit of renewal we've decided to dedicate this Hope edition to the ongoing work of our Partners in Mission initiative which is now bearing fruits. In particular we wish to share the good news from Our Lady of the Desert parish in Tucson where in January a group of 35 people made a commitment to become Redemptorist Associates! Finally, don't forget to read our Spring Snapshots which includes news of this year's 100 Anniversary celebrations of the St. Joseph Mass League.
Thank you for supporting the Redemptorists' many ministries. I pray that this online edition of Hope Magazine inspires and stimulates your own faith.
Yours in our loving Redeemer,
Very Reverend Stephen T. Rehrauer, C.Ss.R.
Provincial Superior, Redemptorists of the Denver Province
In This Issue: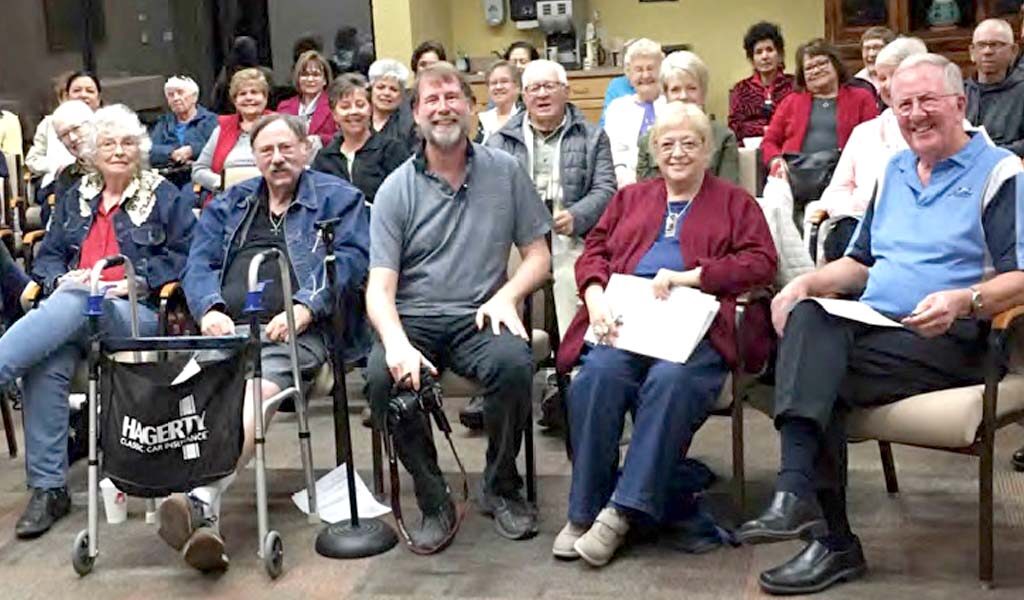 A Letter from a new Redemptorist Associate
Hear Margaret Beymer's account of fellowship and mission as a Redemptorist Associate.
Widening the Circle
Redemptorists are aware that their mission for the church cannot be realized without the laity who support them. They are our Partners In Mission
Thursday Evening Spirituality
Prayer, instruction and fellowship at Our Lady of the Desert Parish.
Testimonials
Testimonials from Our Lady of the Desert Parish.
Spring 2019 Denver Province Snapshots
Ordinations, professions, and all the latest news from the Denver Province.