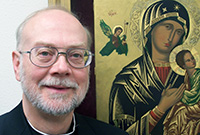 Hope—Winter, 2021
In this issue of Hope we feature our conference-wide ministry called Partners in Mission. It is an opportunity for the laity to more deeply embrace our Redemptorist spirituality and actively participate in our ministry. The articles are informative and offer ways to get involved including by downloading our helpful guide "Living Redemptorist Spirituality." We are eager to hear from you.
As always, we thank you for supporting the Redemptorists' many ministries. We continue to hold you in our prayers, particularly during this time of the pandemic. I pray that this online edition of Hope Magazine will further inspire and stimulate your faith. 
Please continue to pray together with us!
Yours in our loving Redeemer,
Very Reverend Stephen T. Rehrauer, C.Ss.R.
Provincial Superior, Redemptorists of the Denver Province
In This Issue: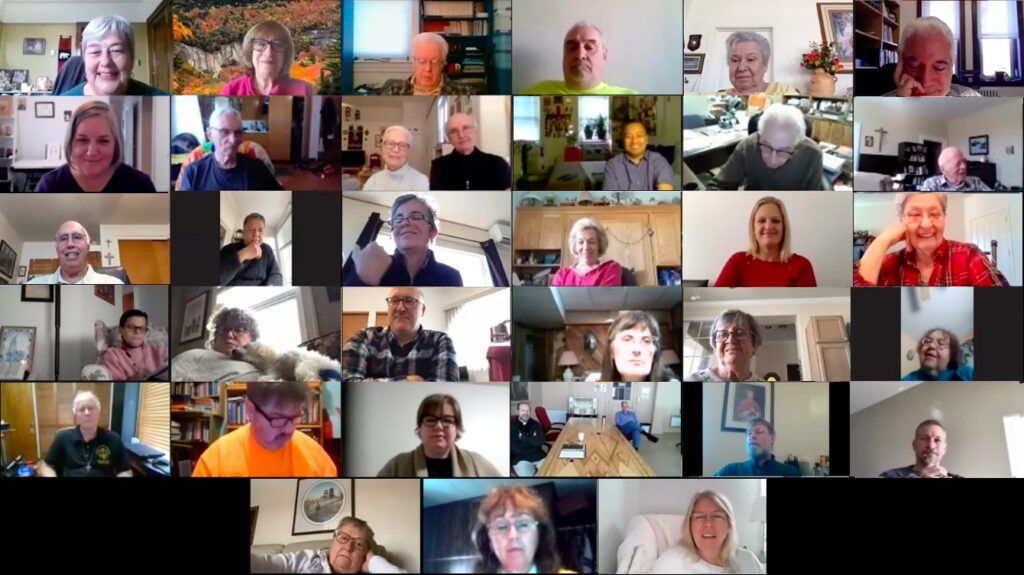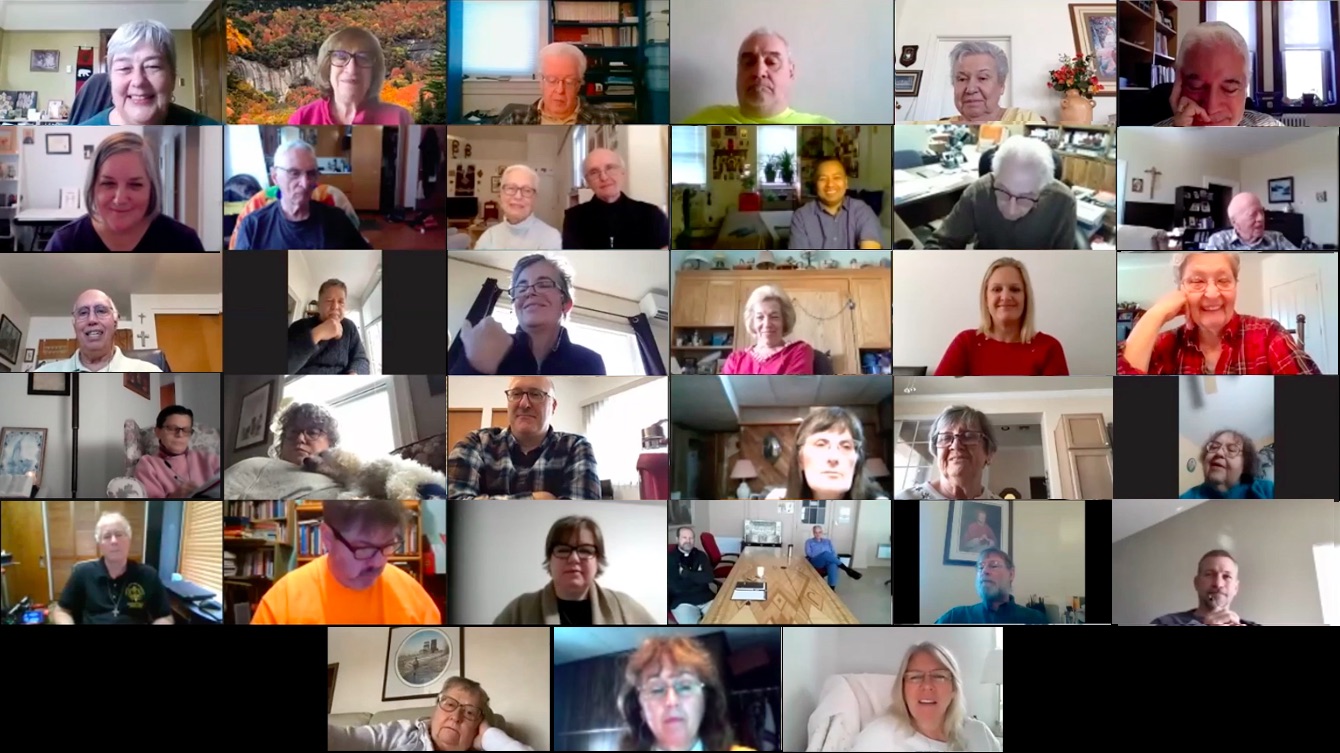 Redemptorist Retreat
In late November Partners in Mission onducted a retreat "Gathering in a Time of Pandemic." One of the participants shares his story of hope.
Discernment
The value of the laity in sharing Redemptorist spirituality and ministry has been encouraged from the beginning of the congregation.
Virtual Blessings 
One silver lining of the pandemic has been our growing ability to connect through technology. Partners in Mission has been in the forefront of these changes.
Winter Denver Province Snapshots
All the latest news from the Denver Province.