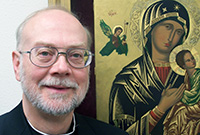 Welcome to the Summer Edition of Hope! Summer's a good time for relaxation and reflection on our many blessings. It is also a good time to reflect on our many Redemptorist ministries; and, in that spirit, we are highlighting a few of those ministries we thought you might like to learn more about. The Redemptorists began their mission to the Hispanic community in the Mississippi Delta in 2014 with the goal of creating vibrant and sustainable Hispanic faith communities. There's now lots of good news to share, so we've gathered testimonials from the people whom we serve. We also have Fr. Denis Ryan's reflections on his many years of work at Children's Hospitals throughout the country. And it's always a good time to remember our wonderful publishing house at Liguori by highlighting their children's summer reading selections. Finally, we want to share the good news of an exciting new initiative aimed at revitalizing the Confirmation journey for our young people.
Thank you for supporting the Redemptorists' many ministries. I pray that this online edition of Hope Magazine inspires and stimulates your own faith.
Yours in our loving Redeemer,
Very Reverend Stephen T. Rehrauer, C.Ss.R.
Provincial Superior, Redemptorists of the Denver Province
In This Issue: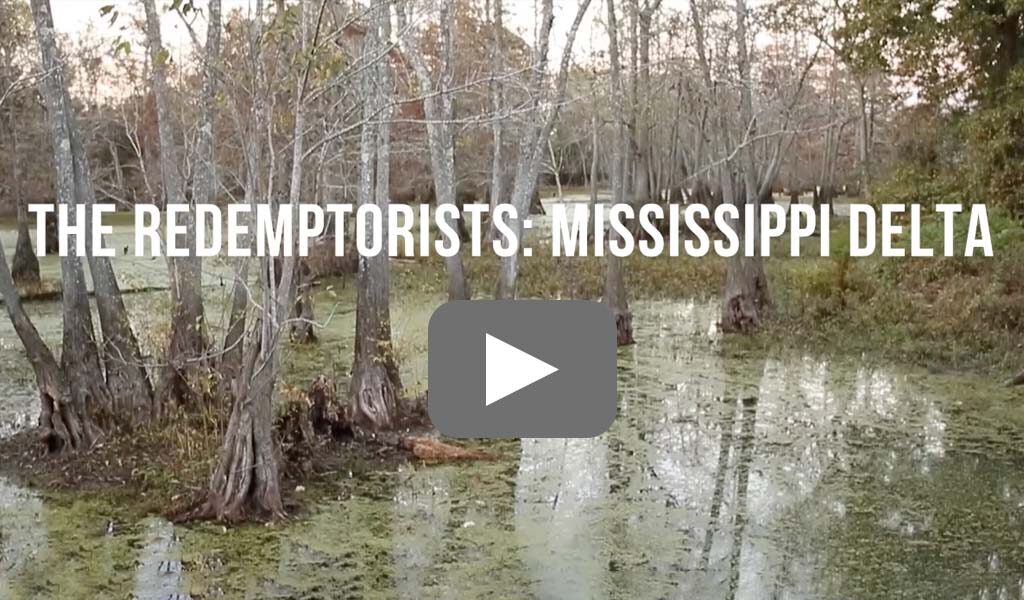 The Redemptorists in the Delta
Ministering to the poorest of the poor in the Mississippi Delta.
Suffer the Little Children
Redemptorist Fr. Denis Ryan reflects on his work at Children's Hospital.
Revitalizing Our Confirmation Commitment
Two charism come together to engage young people.
Liguori for Kids
The magic of summer reading.
Summer 2019 Denver Province Snapshots
Ordinations, professions, and all the latest news from the Denver Province.