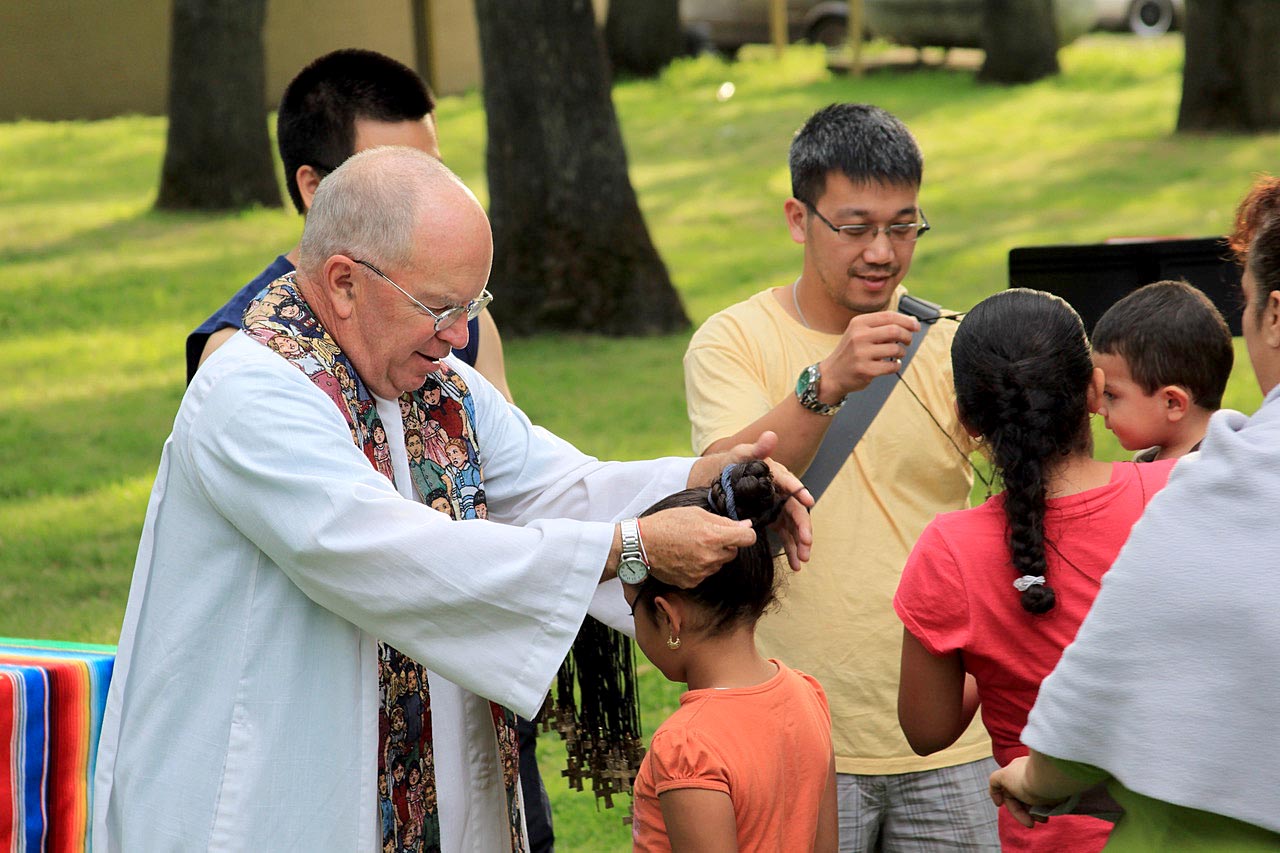 Celebrating Redemptorist Tradition Online
The Padre Migrante Web Project began as a way to celebrate our Redemptorist tradition of working with migrants and immigrants. When Redemptorists came to the United States in 1832, they responded to the needs of German, Irish and other immigrant Europeans. In the 1900s, Redemptorists continued that tradition with migrants coming from Mexico who worked as migrant farmworkers in the Midwest and the West. When COVID19 interrupted ordinary practices of ministry, we began looking for other ways to offer ministry.
Fr. Mike McAndrew, C.Ss.R., has worked in Hispanic ministry for over thirty years. His involvement in Hispanic ministry includes a variety of ministries: youth work, mission preaching, rural ministry, immigration advocacy and working with seasonal workers. His has worked in evangelization, sacramental preparation and the training of volunteers in migrant ministry. After directing farmworker ministry in Fresno, CA, someone suggested that he should be known as Padre Migrante. The name stuck. When the Redemptorists decided to introduce a website about ministry with migrants, that name seemed fitting for our website on migrant ministry.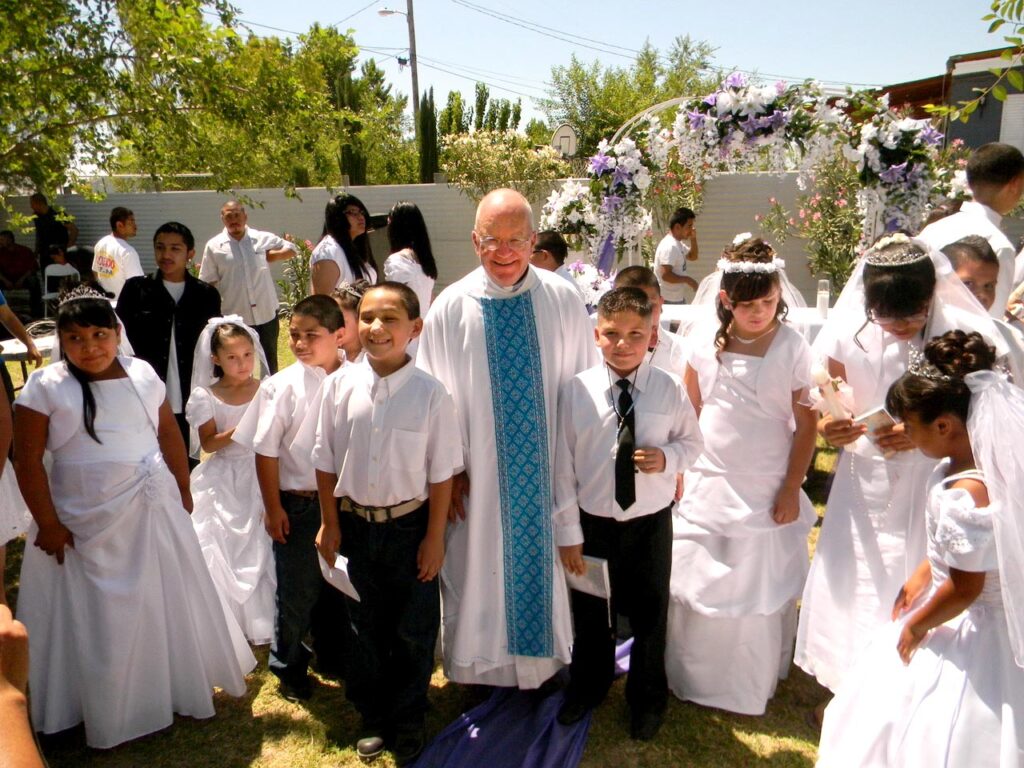 The Padre Migrante website encourages people to learn about migration, but most of all promotes religious service to people on the periphery of the church. The book, Migrant Faith, written by Fr. McAndrew is published online. It is available in both English and Spanish. It is on the Resource page of the website.
Fr. McAndrew also posts a daily blog about ministry for migrants and immigrants. You can receive the blog each day by subscribing on the website. If you have questions or observations about migrant ministry, you may make a comment on the website or by email to Fr. McAndrew at padremigrante@gmail.com.