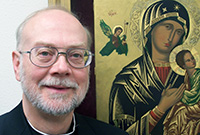 Welcome to the Fall Edition of Hope! As Advent fast approaches we have dedicated this issue to renewing our prayer lives. We are offering  you some wonderful stories, a mobile app and booklets all dedicated to this theme. St. Alphonsus Liguori, founder of the Redemptorist congregation, was sometimes called "The Teacher of Prayer." He developed methods of prayer well-suited to the simple lives of country people in 18th Century Italy. Today we continue to update those methods to suit the needs of people whose lives are often overwhelmingly complex and stressful..
Thank you for supporting the Redemptorists' many ministries. I pray that this online edition of Hope Magazine inspires and stimulates your own faith.
Yours in our loving Redeemer,
Very Reverend Stephen T. Rehrauer, C.Ss.R.
Provincial Superior, Redemptorists of the Denver Province
In This Issue: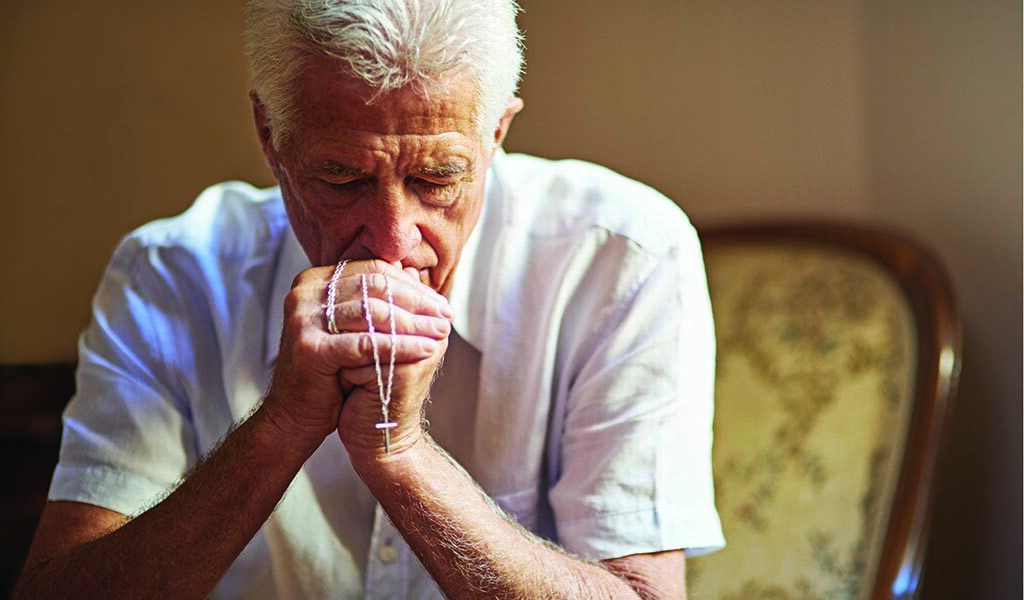 Pray Without Ceasing
St. Alphonsus was a keen advocate of interior or mental prayer for everyone. Learn more with this two-in-one free mobile prayer app.
Make This a Great Advent
The teachings in Fr. Sedlak's wonderful hymn to the Nativity will soften your heart and stoke the powerful flames of hope and love in your own life.
Stages of Prayer with Fr. Paul Coury
How and why people pray depends in large part on their stage in life, says Fr. Paul Coury, director of the Redemptorist Renewal Center in Tucson.
Fall Novena
Get this wonderful traditional Novena to add to your Fall devotions.
Fall 2019 Denver Province Snapshots
Ordinations, professions, and all the latest news from the Denver Province.