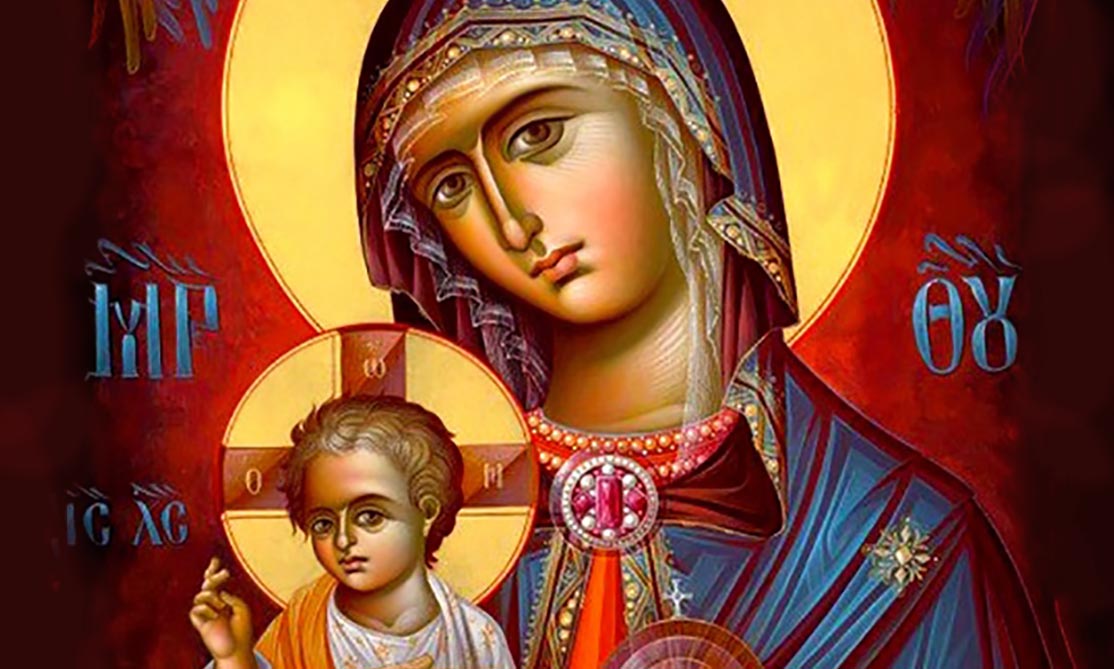 Two Novenas from the Redemptorists
The Redemptorists are known for their devotion to Our Mother of Perpetual Help, and particularly for their weekly Novena to Our Mother of Perpetual Help held at all Redemptorist parishes.
This issue of Hope magazine offers you two wonderful Novenas as you prepare for the Advent season. One is from our founder, St. Alphonsus Liguori; and the second is a traditional Novena to Our Mother of Perpetual Help used throughout the world. We hope that these wonderful devotional novenas will deepen your prayer life!
_______
Christmas Novena
Christmas holds a warm place in the heart as no other time of year. It is the joyful celebration of God's love in the birth of Jesus, the Word made flesh. The Christmas novena has long been one of the most cherished ways to prepare for the coming of the Messiah. Christmas Novena guides readers on a pilgrimage of the heart and is a spiritual treasure that you will want to make a part of your preparation for Christmas each year.
Saint Alphonsus Liguori wrote a number of novenas for use during the seasons of Advent and Christmas. His intention was that we should use the meditations written for every day of the novena as a form of spiritual reading or as quiet periods of meditative prayer to prepare our hearts for the coming of Christ on Christmas. The goal is to guide us in using our religious imaginations so that we may have a meaningful and deeply personal appreciation of the mystery of the Incarnation with our whole person: physically, emotionally, intellectually, spiritually, and socially.
______
Novena in Honor of Our Mother of Perpetual Help
The tradition of novenas to Our Mother of Perpetual Help has a long history in the United States dating back to the 19th Century. In 1916 Fr. Andrew Browne decided to revive this older Novena practice at St. Alphonsus Church in St. Louis. That year he preached the first of the Rock's Perpetual Help Solemn Novenas during the nine days preceding the feast of Our Lady of Perpetual Help. Yearly from that time on, the novena has been held, making itself firmly a part of the religious fabric of the city of St. Louis.
Those early devotions are credited with catapulting The Redemptorists toward fulfillment of Pope Pius IX's mandate to "Make [Our Mother of Perpetual Help] know throughout the world." This is the traditional Novena to Our Mother of Perpetual Help prayed for over 100 years by the Redemptorists every Tuesday at churches throughout the World.
Please download both of these free Novenas to enhance your prayer life in preparation for Advent and Christmas. Also please consider a donation to the Redemptorists, keepers of the Icon of Our Mother of Perpetual Help.