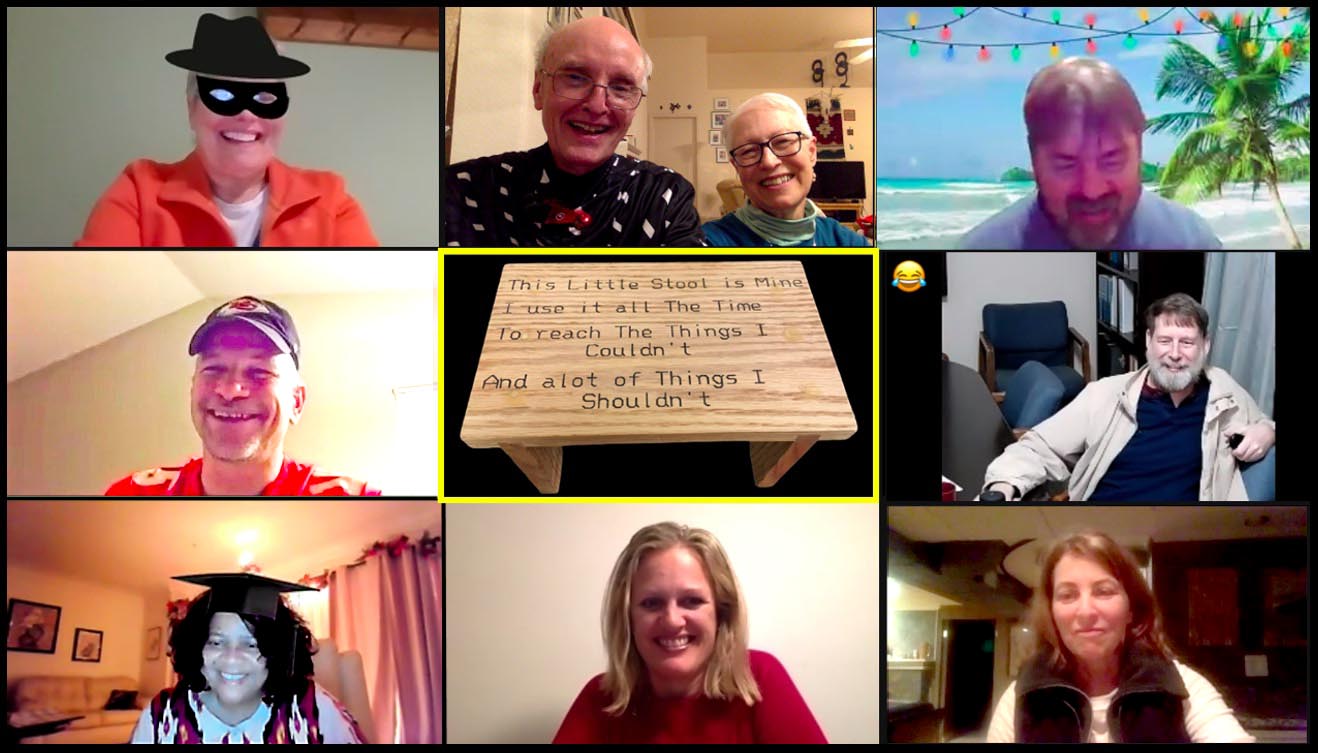 Redemptorist Spirituality Online 
Throughout the pandemic our ability to connect online has grown. Partners in Mission has been in the forefront of these changes.
By Fr. Greg May, C.Ss.R.
The new year has begun, and many people are once again glad to put the old year behind them. We continue to suffer the consequences of the pandemic, and often feel the strain of social distancing. However, new technologies have become an integral part of everyone's daily life and the Redemptorists are increasingly using virtual gatherings for ministry, including for our Redemptorist Circles. The Circles are an opportunity to pray with the Redemptorists and to learn about and join in our rich spirituality.
The Redemptorists have valued our relationships with the laity for the sake of our mission from our beginnings especially in the time of St. Alphonsus. St. Clement formed circles with laity to share faith and have an active participation in ministry. This concept is still being pursued today as modern technology makes it easier for us to connect with people using virtual platforms such as Zoom for communication and learning.
As part of our growing Partners in Mission ministry, there are now several circles that exist throughout the Denver Province. These Redemptorists Circles have used the new virtual technologies to continue and deepen our connections with each other in spite of the pandemic and quarantines. Our Chicago Circle was formed at St. Michael's Church, but several members have joined virtually from different parts of the country. Once the lockdowns were put in place because of COVID-19, the circle became virtual for everyone.
The Tucson Circle had to adjust to the quarantine by gathering virtually rather than at the retreat house. In spite of social distancing, the circles have been able to function and flourish during this time by sharing their lives and faith.  
Even after the pandemic we will continue to see virtual connections as an important tool for Redemptorist Circles. Being able to easily connect with others at a distance can enhance opportunities to live our faith. Partners in Mission continues to be one Redemptorist ministry that has helped people practice their faith journey online.
Visit us on YouTube to learn more about Partners in Mission and Redemptorist Spirituality, or contact Fr. Greg May, C.Ss.R., at PIM@redemptorists-denver.org.