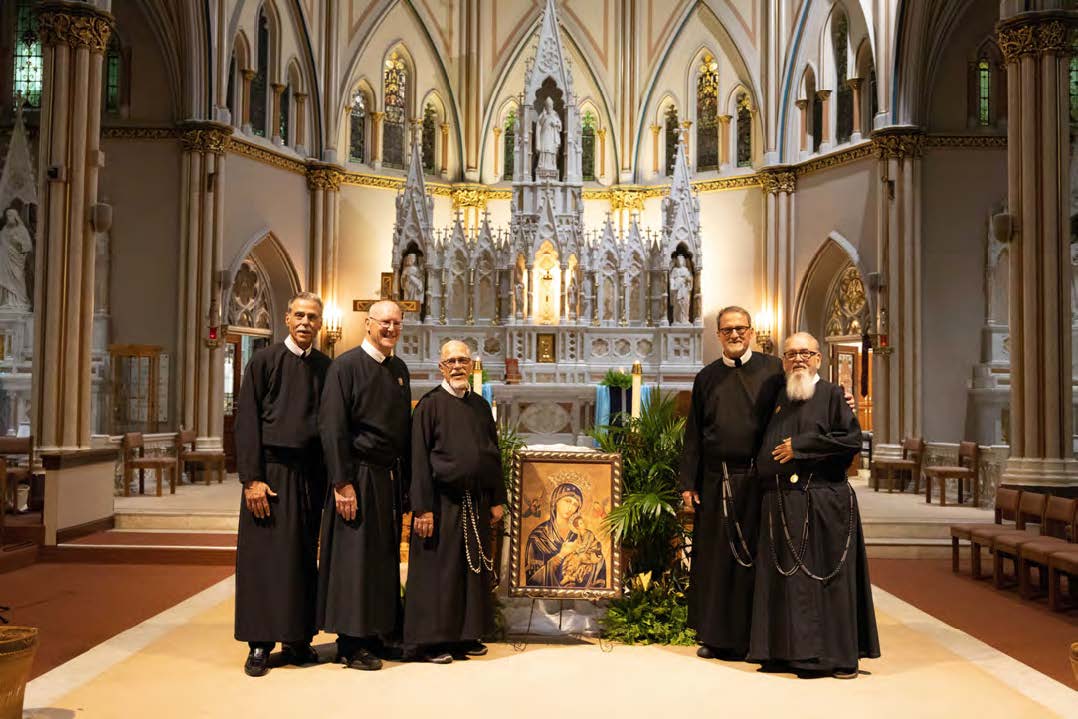 Celebrating Our Mother of Perpetual Help
June 27 marked the feast day of Our Mother of Perpetual Help. As Redemptorists, we are proud to carry on the mandate given by Pope Pius IX in 1866: "make her known." For more than 150 years, Redemptorists have made her known in virtually every country in the entire world.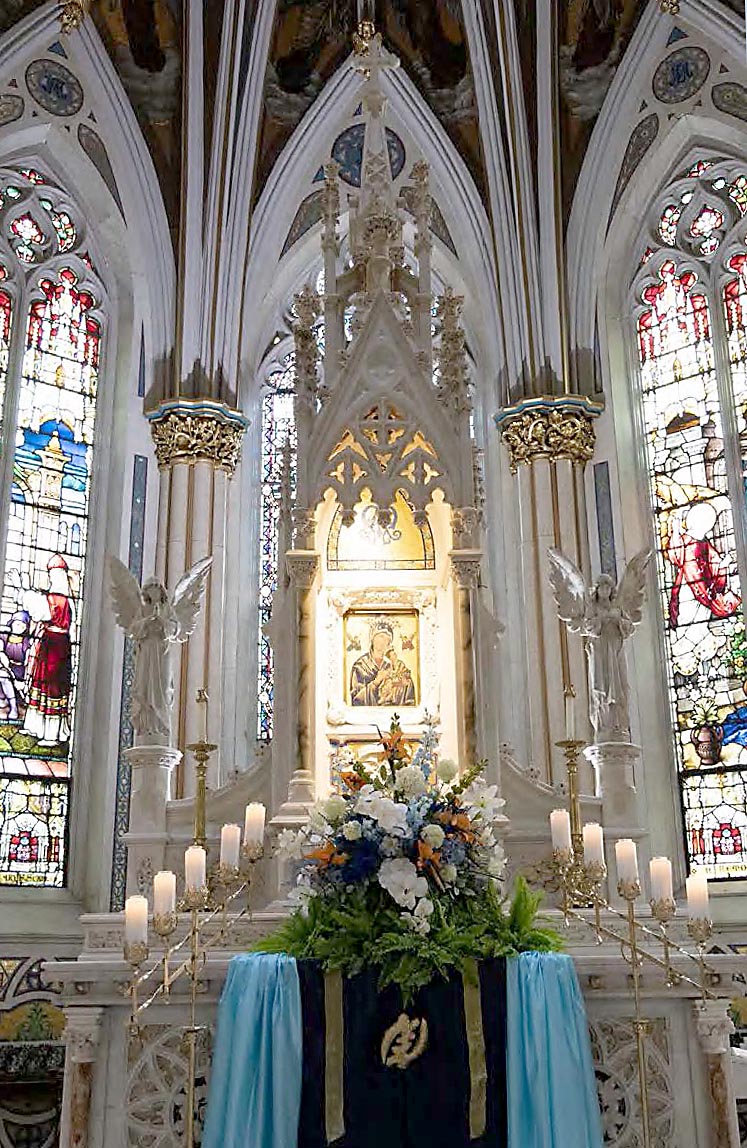 I grew up in the Asian country of Vietnam and experienced the great preaching of the Vietnamese Redemptorists about the Icon of Our Lady of Perpetual Help. Her love for her Son and all of God's children whom He entrusted to her was well presented in missions and novenas. Many Christians living in war conditions came to her, praying for peace. Other people with illnesses came to her, asking for her healing intercession. Non-Christians also came to her with prayer requests. She became a spiritual mother to many Vietnamese – Catholics as well as non-Catholics – throughout the Vietnam War. Many miraculous stories have been handed down from generation to generation, regardless of the family's religious affiliation.
Two confreres of the Province of Mexico – Fr. Margarito Robles and Fr. Juan Luis Rivera – preached a Perpetual Help Novena at St. Mary of the Assumption Parish in Whittier, leading up to the grand farewell celebration on June 27. Confreres at St. Alphonsus "Rock" Church in St. Louis offered a Perpetual Help Novena Triduum before her feast day. The Redemptorists at St. Michael Parish in Chicago celebrated the feast day on June 25, with individual blessings followed by dinner. Other Redemptorist ministry sites in the Denver Province also celebrated the feast day with special devotions. We are grateful to generations of Redemptorist missionaries for their efforts to make Our Mother of Perpetual Help known worldwide. May our Blessed Mother intercede for all of us Redemptorists, missionaries of hope following the footsteps of our Holy Redeemer, as we bring spiritual nourishment to God's people.
To learn more about devotions to Our Mother of Perpetual Help, please visit our OMPH website. You can also pray an inspirational retreat to Our Mother of Perpetual Help online by downloading the Redemptorist prayer app.