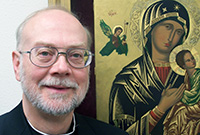 The Coronavirus has indeed challenged our faith and resources as never before. While the pandemic and the quarantine continue, it's most important that we stay together and continue to pray as one community.
This Spring issue of Hope Magazine is dedicated to exploring ways we can tap into the rich spiritual tradition of the Redemptorists in order to pray together online. We offer you an array of online resources—from digital Novenas to a phone app to a full page of links to additional Redemptorist resources. We will get through this together. Please continue to pray together with us!
Thank you for supporting the Redemptorists' many ministries. I pray that this online edition of Hope finds you well, and inspires and stimulates your faith.
Yours in our loving Redeemer,
Very Reverend Stephen T. Rehrauer, C.Ss.R.
Provincial Superior, Redemptorists of the Denver Province
In This Issue: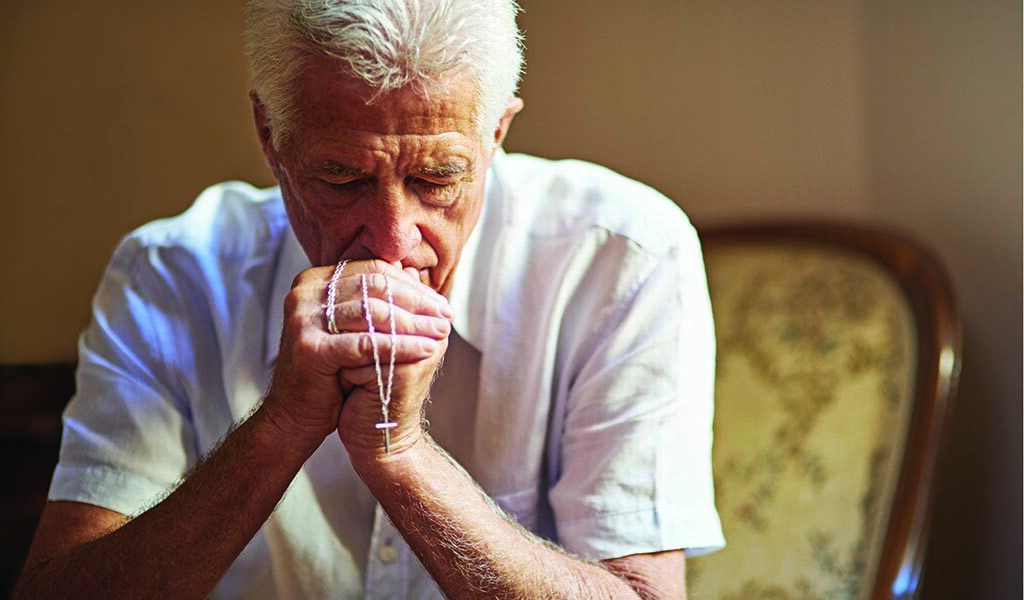 Online Novena
A Novena to Our Mother of Perpetual Help is a powerful means of prayer appropriate for this time of the Coronavirus.
A Mobile Prayer App during the Quarantine
The quarantine now offers a perfect opportunity to conduct your own inner retreat.
Start Your Day with Bro. Dan Korn
When you get up each morning, join Bro. Dan in reciting a prayer to Our Mother of Perpetual..
More Redemptorist Online Resources
Get this wonderful traditional Novena to add to your Fall devotions.
Spring 2020 Denver Province Snapshots
Ordinations, professions, and all the latest news from the Denver Province.