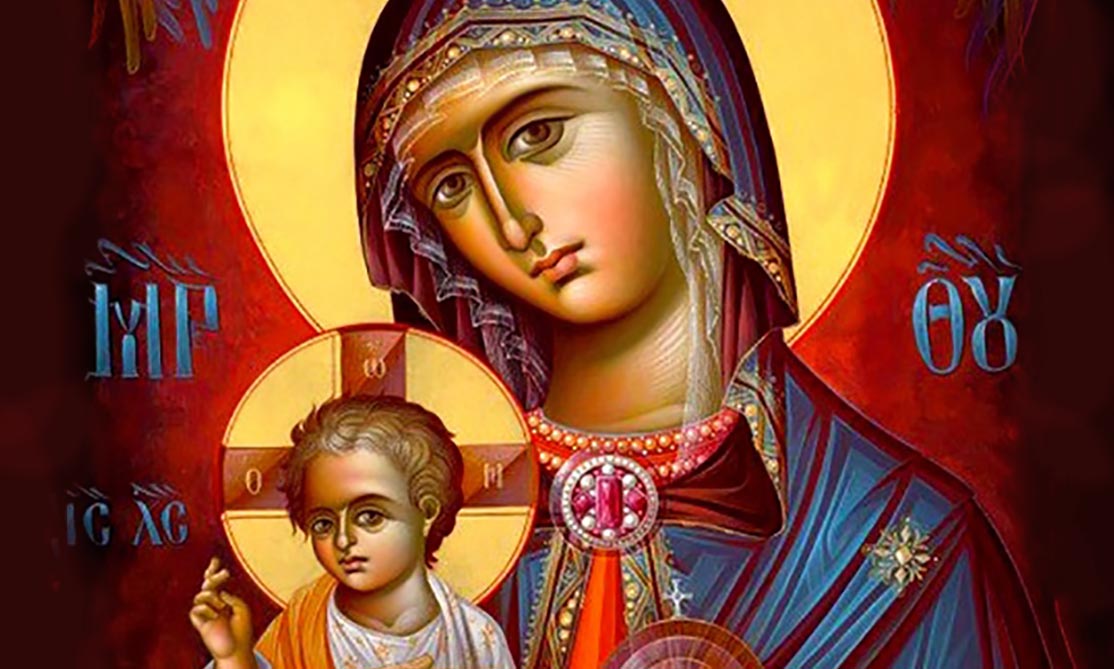 A Novena During the Coronavirus
A Novena is a powerful means of prayer appropriate for this time of the Coronavirus. The Redemptorists are known for their devotion to Our Mother of Perpetual Help, and particularly for this traditional weekly Novena to Our Mother of Perpetual Help. Join us now in praying this Novena.
This issue of Hope magazine offers you a wonderful traditional Redemptorist Novena to Our Mother of Perpetual Help that is used throughout the world. This Novena was revived in 1916 and was prayed during the 1919 influenza pandemic. We urge you to turn to it again now in our time of great need.
Traditionally, a novena is a prayer or set of prayers repeated for nine consecutive days.  However, there are no fixed rules set down for making a novena, except to persevere in prayer.  The versatility and richness of these prayers goes hand in hand with their popularity.  Novenas have been a great source of comfort and strength for the faithful for centuries.
Redemptorist Father Jim White commented, "Novenas aren't for controlling God, but for opening ourselves to God in order to increase our faith and grow in love of God and neighbor. Novenas are about inner healing, obtaining special graces, transformation and growing in virtue and holiness."
Father White further explained that when prayed in the right frame of mind (and heart), novenas bring us peace and joy regardless of the answer we've received to our petition.
_______
Novena in Honor of Our Mother of Perpetual Help
The tradition of novenas to Our Mother of Perpetual Help has a long history in the United States dating back to the 19th Century. In 1916 Fr. Andrew Browne decided to revive this older Novena practice at St. Alphonsus Church in St. Louis. That year he preached the first of the Rock's Perpetual Help Solemn Novenas during the nine days preceding the feast of Our Lady of Perpetual Help. Yearly from that time on, the novena has been held, making itself firmly a part of the religious fabric of the city of St. Louis.
Those early devotions are credited with moving the Redemptorists toward fulfillment of Pope Pius IX's mandate to "Make [Our Mother of Perpetual Help] know throughout the world." This is the traditional Novena to Our Mother of Perpetual Help prayed for over 100 years by the Redemptorists every Tuesday at churches throughout the World.
Please download this free Novena to enhance your prayer life in preparation at this time of the Coronavirus.